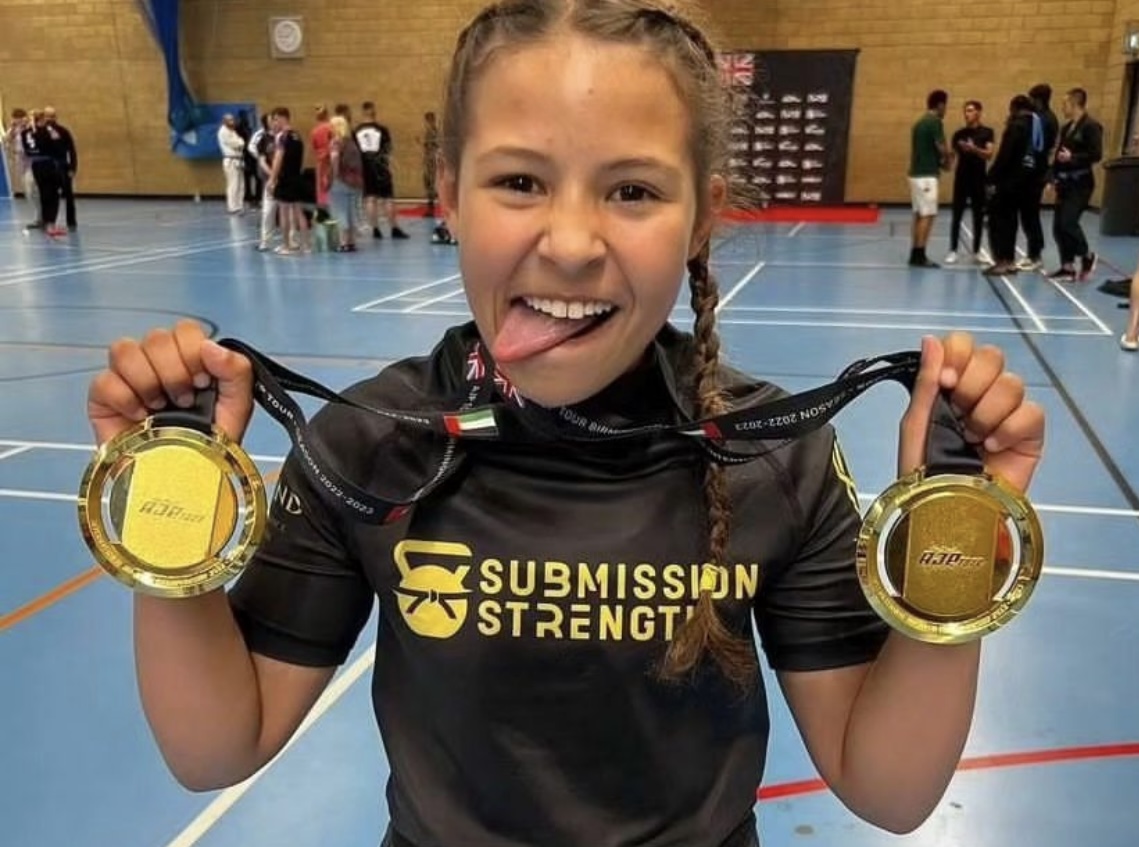 Taking youth athletes to the next level with expert S&C coaching in Brighton
We coach young athletes to be fitter, faster, stronger & more resilient to injury whilst teaching them how to train properly which maximises their potential for the rest of their lives.
Contact
We love coaching young athletes to run faster, get stronger, move better and prevent injuries.  From age 11 to 18, children have the biggest window of opportunity to maximise their health, fitness & all round athleticism for the rest of their lives.  The best way to make the most of this is guided by professional S&C coaches who know what they're doing. We want to give your child the best chance of success, which is why our youth athlete coaching starts at £14.50 per session and gets cheaper when they train more regularly.
Our small group youth athlete training sessions come in the form of Strength & Conditioning (gym based) and Speed & Agility (pitch based on 3G). Both of which take place at our private gym based at Brighton Rugby Club, Waterhall, Brighton; weekdays at 5pm.
Register for small group youth athlete coaching in Brighton and Hove: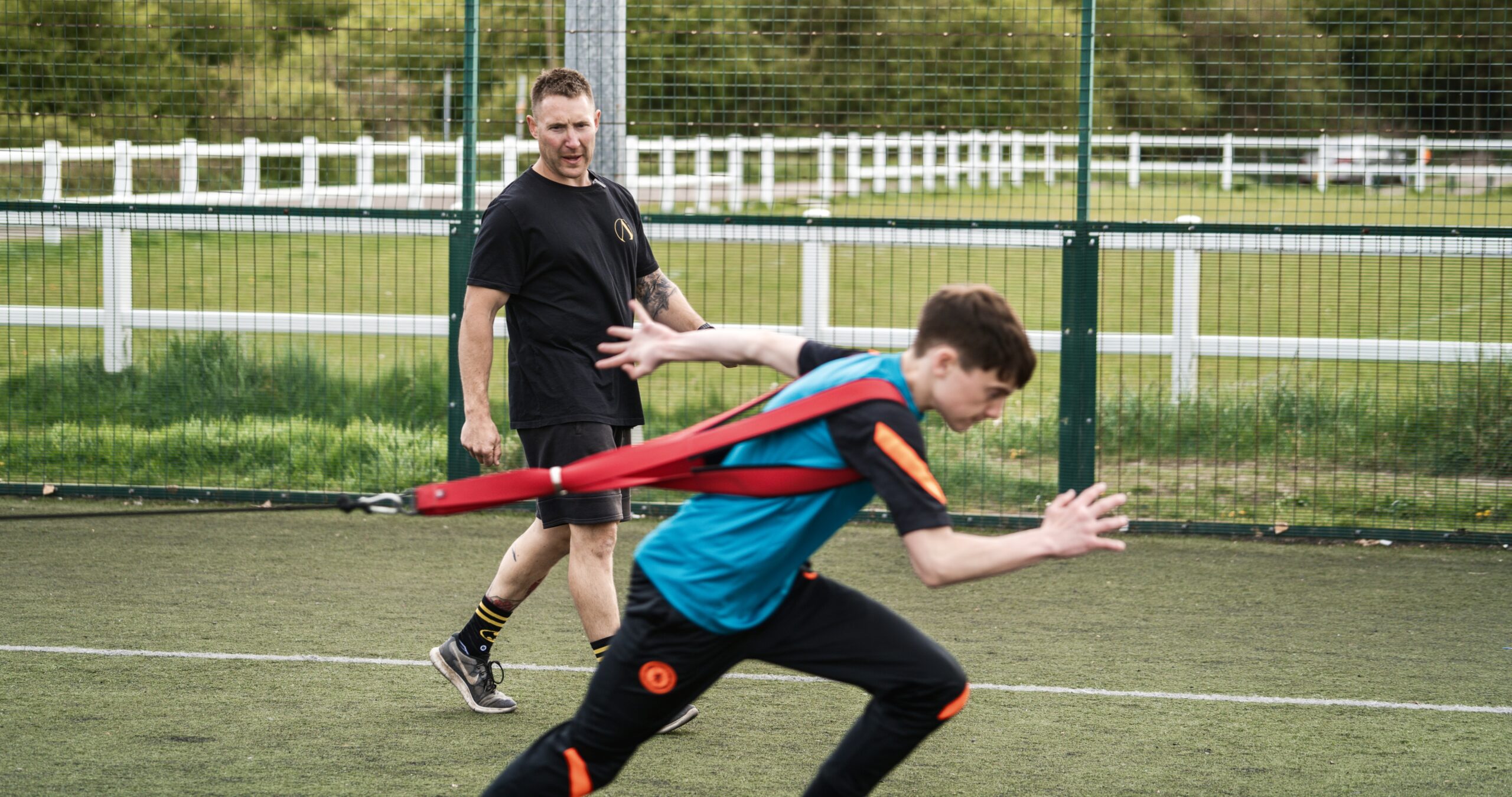 Youth athlete speed & agility coaching
Youth athlete speed & agility coaching
Every Monday and Thursday, 5pm on the 4G pitch at Brighton Rugby Club, Waterhall.
These sessions teach athletes HOW to run fast and apply that speed to sports like football, rugby, hockey etc. where it really transfers to performance on the pitch. Speed scores points as we say!
Book Now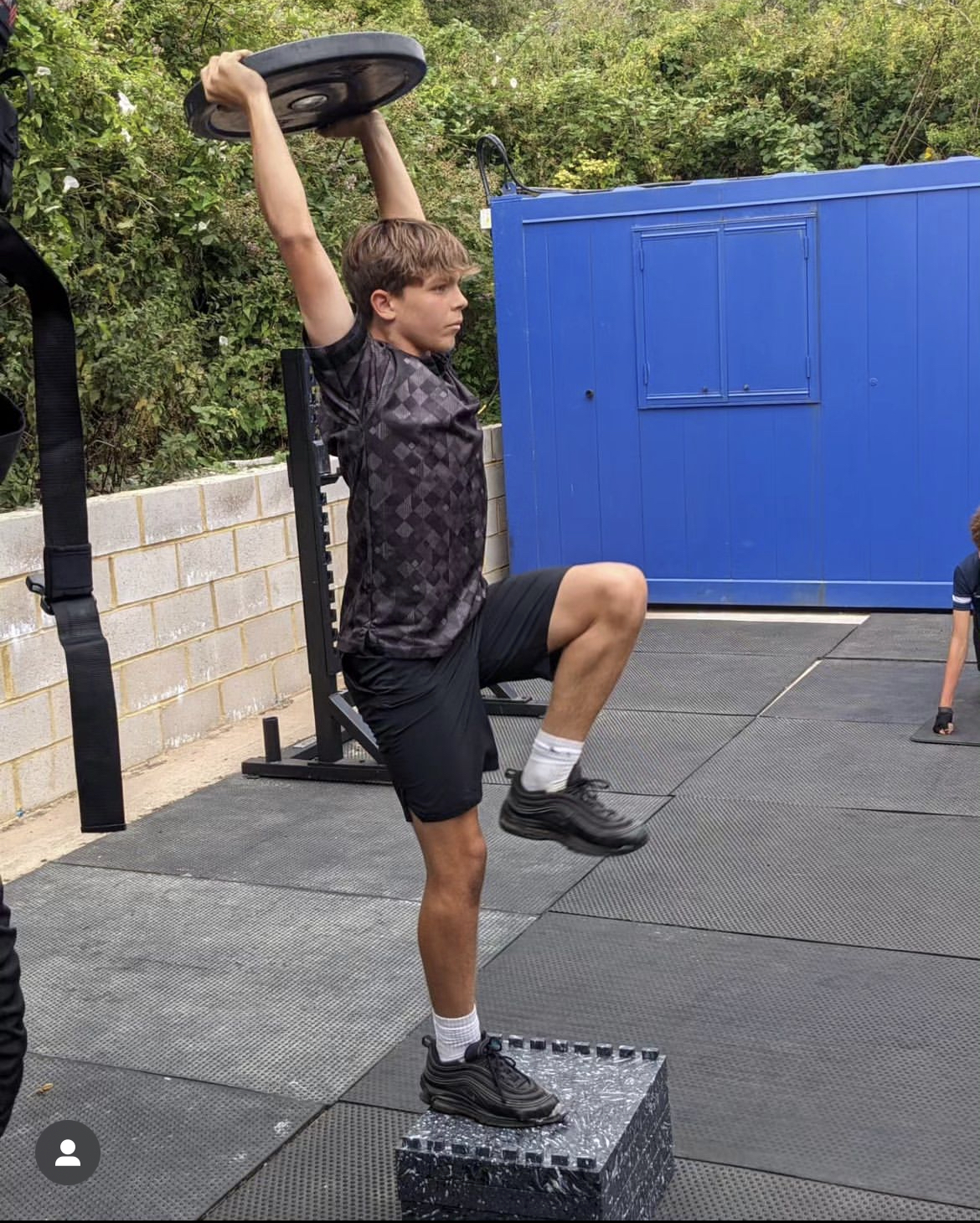 Youth athlete Strength & Conditioning coaching
Youth athlete Strength & Conditioning coaching
Every Tuesday and Friday, 5pm at our private gym based at Brighton Rugby Club, Waterhall.
Youth Athlete Development = Safe, FUN & effective training to build fitter, faster & stronger young athletes from the age of 11 to 18 years old. This is ideal for young footballers, rugby players and any budding athletes. This training not only transfers to your child's sport, it lays the foundation for the rest of their life. Take your young superstar's performance to the next level with professional S&C coaching.
Youth Athlete Development is important to us. We've worked with youth athletes at professional football & rugby clubs including Brighton & Hove Albion, Harlequins and London Irish since 2011. As well as sports including athletics, basketball, skiing, diving, tennis, squash, badminton, gymnastics, motocross, motor racing, swimming and more. No matter what the sport, our coaching to get fitter, faster and stronger whilst learning how to move & train properly gives young athletes a huge advantage over their competition.
Book Now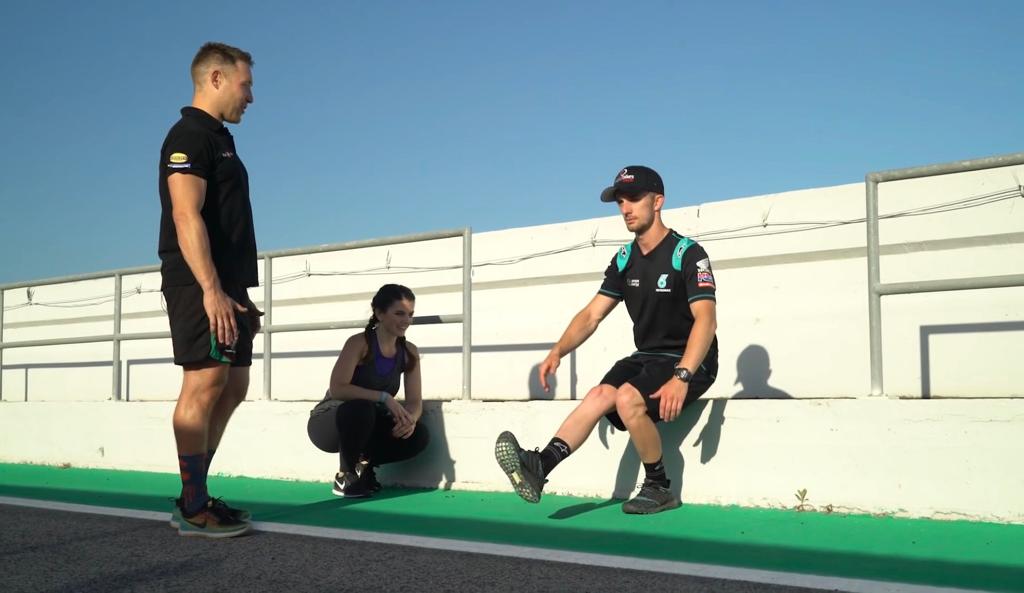 Injury Rehabilitation
Injury Rehabilitation
Children generally bounce and heal quickly, but sometimes they don't or simply need professional guidance to get them back on track.  Our injury rehabilitation services are available to young athletes as they are with adults.  Unfortunately away from professional sport, there's not many people who can take you from injury back to your best performance. That's why we use our experience with professional athletes, having successfully rehabbed all kinds of injuries (knees, ankles, shoulders, backs, groins, you name it) and offer our services to you. We specialise in solving problems that others can't fix and see injury as an opportunity to come back fitter, faster and stronger than ever before.
More Info
Small group youth athlete coaching sessions in Brighton and Hove
Youth Speed and S&C classes are based on a maximum of 9 people in a class with memberships tiered based on how often you train:
3 times a week: £129/month
Pack of 10 sessions: £130
We also provide one to one coaching in strength & conditioning, speed & agility and injury rehabilitation. To find out more, please enquire here.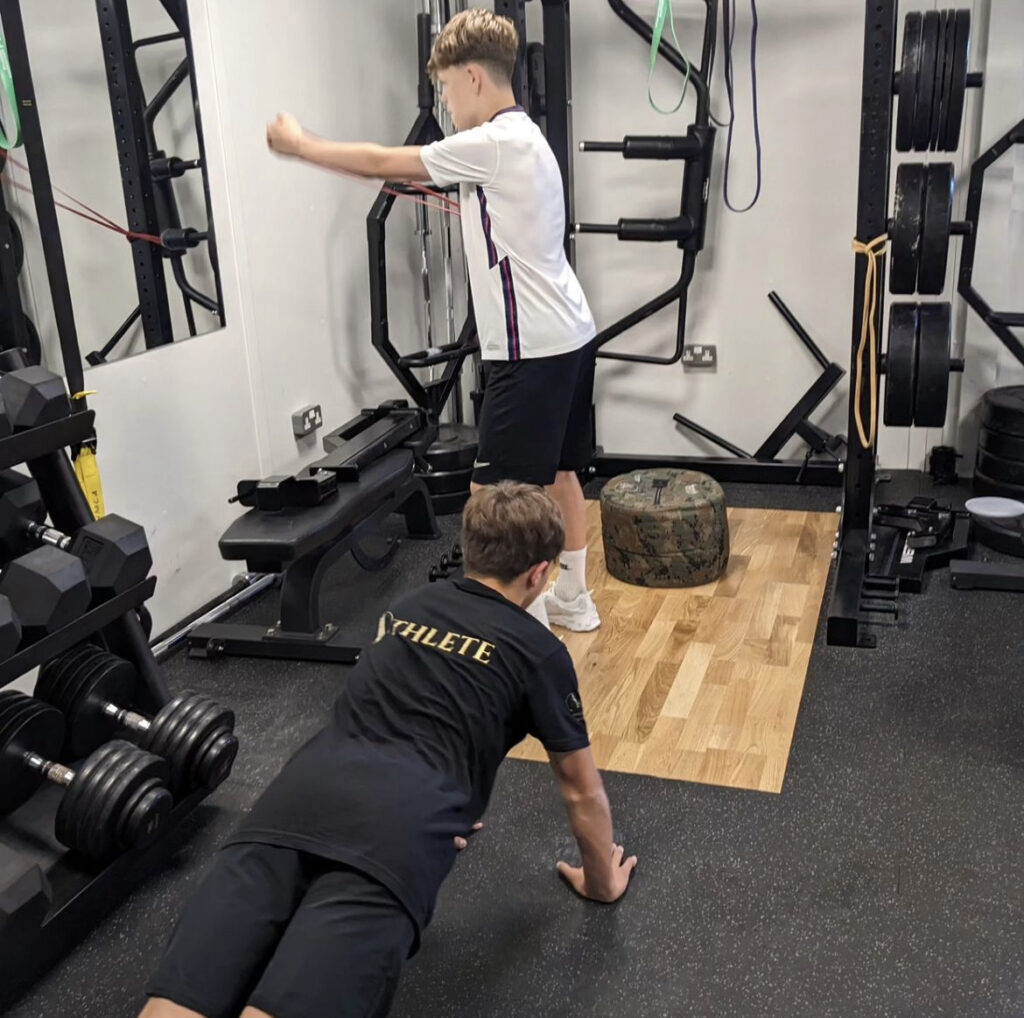 Our brand new private gym is based at Brighton Rugby Club, Waterhall, BN1 8YR. We refer to this as "HQ" in our timetable above.
We also coach clients out of the gym at Cardinal Newman College where we lead the strength & conditioning for their rugby and football academies.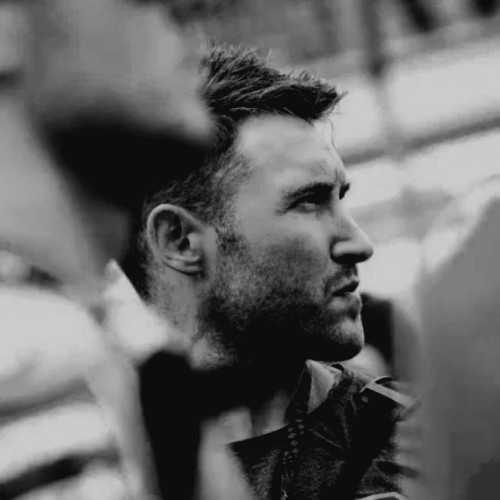 Matt Dickens MSc ASCC
Matt has worked in professional sports for over 10 years; with Olympic champions u0026amp; international rugby players to world-class motorsport racers u0026amp; alpine skiers. He is an accredited coach with the UK Strength and Conditioning Association, has an MSc in Strength u0026amp; Conditioning from St Mary's University and a wealth of science-based knowledge in all areas of human performance.rnrnMatt's skills lie in getting the best out of people.  He loves coaching speed u0026amp; agility, making gains that actually transfer to performance in your sport and rehabilitating injuries back to a fitter, faster u0026amp; stronger position than you were before.rnrnu003cemu003eu0022I'm grateful to have supported some incredible people push the limits of human performance over the last decade.  In some cases, not long after suffering u0022near career endingu0022 injuries.  Now I'm thrilled to combine my knowledge and skills with Rob and our team; to work with more individuals aspiring to be their best, whilst working closer to home and delivering an elite level of service that I'm truly proud of.u0022u003c/emu003e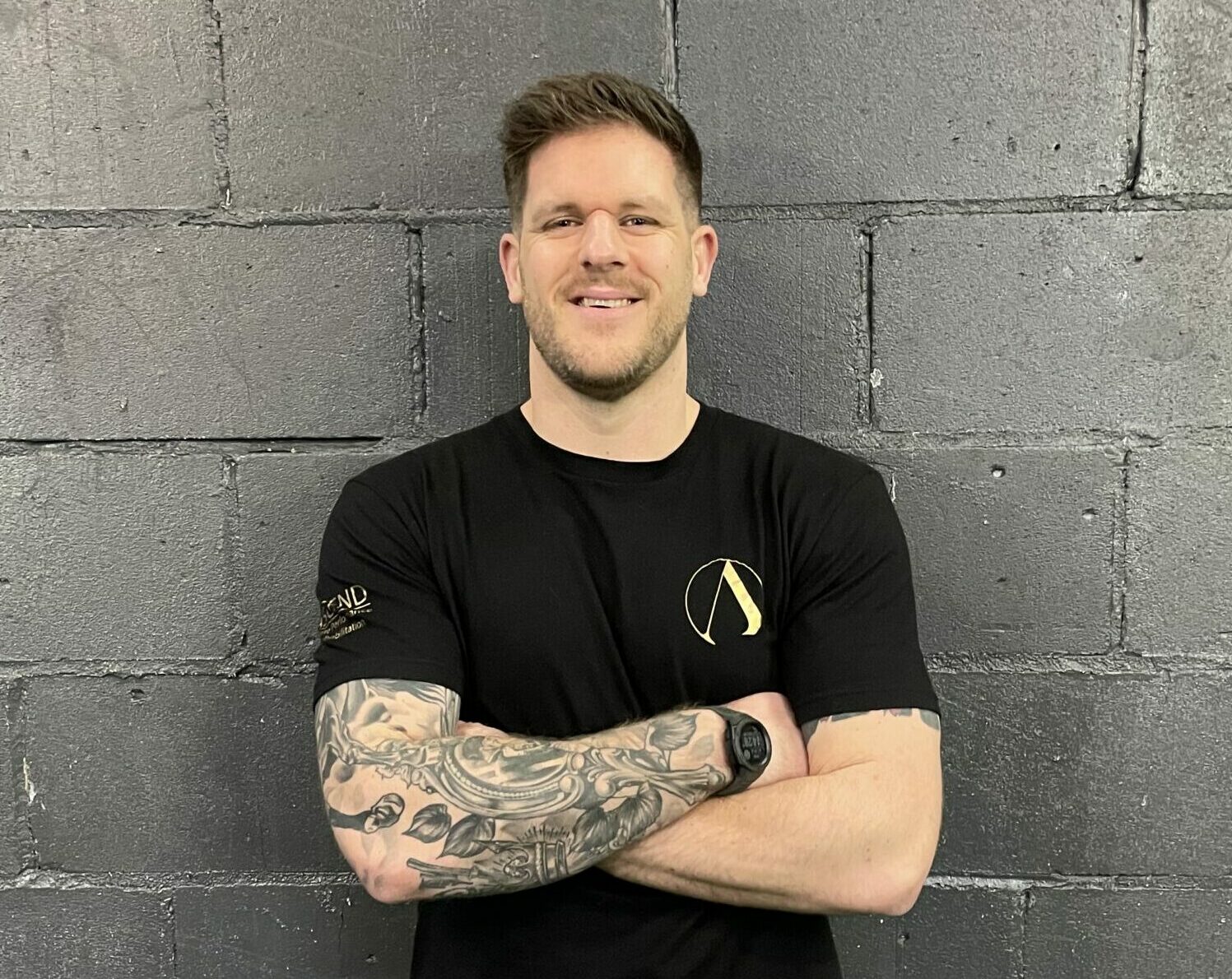 Rob Nitman BSc ASCC
u003ch4u003eProgramme u0026amp; Coaching Directoru003c/h4u003ernRob is an accredited Strength u0026amp; Conditioning Coach (UKSCA) who's been working in the Su0026amp;C industry since 2014, with roles varying from professional Rugby Union to Higher Education institutions such as leading the athletic development at Eastbourne College and The University of Brighton.rnrnRob's motto is u003cemu003eu0022Don't just train, perform!u0022u003c/emu003e He believes that the improvements we make in the gym have got to make a difference to your performance in the sporting arena.  Rob's mission is to create an environment for athletes to maximise their potential and believes we have everything you need to do just that at Ascend.