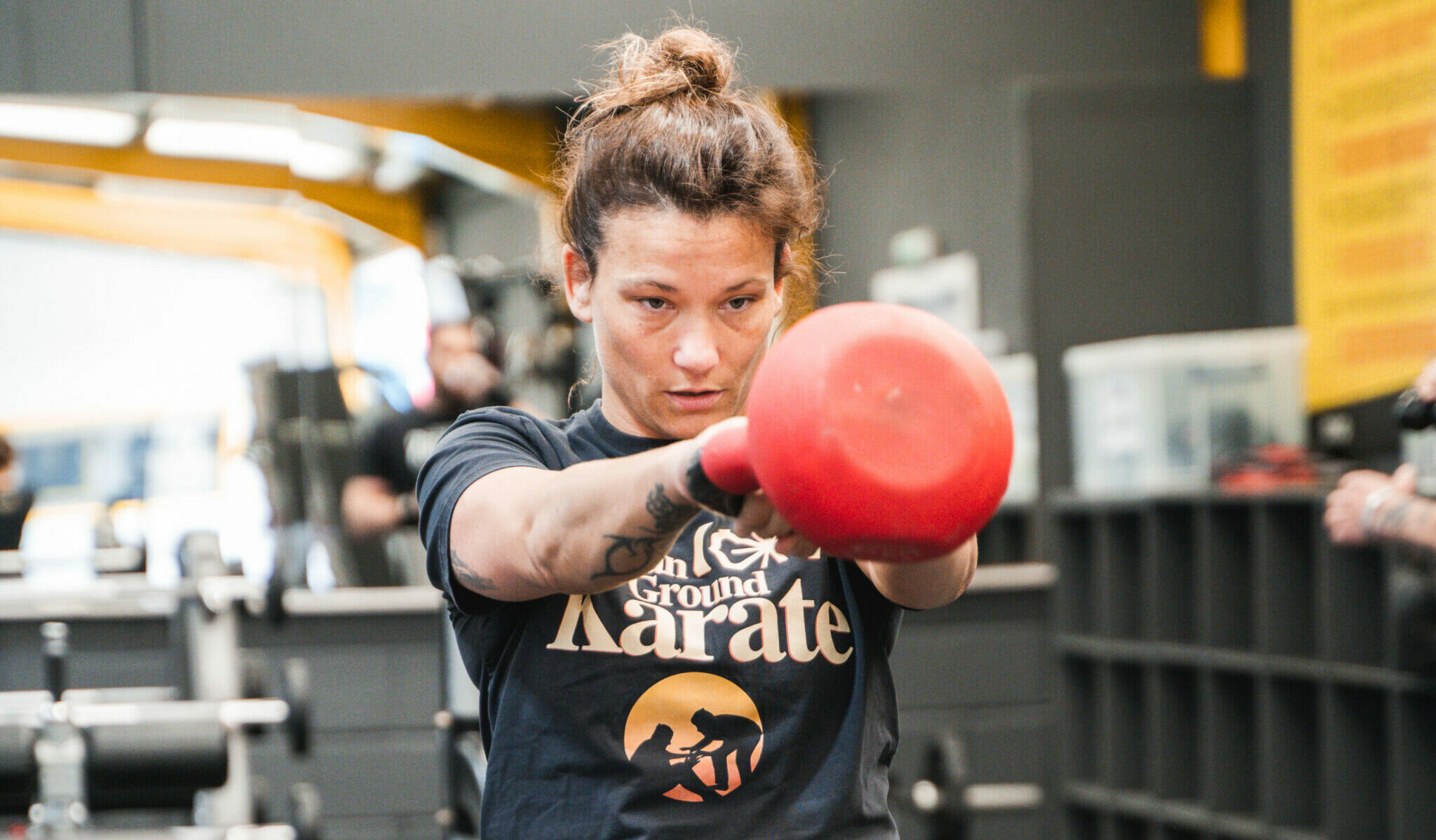 Remote Strength & Conditioning Coaching
We provide S&C programmes via the TrainHeroic app for athletes all over the world. With a combined 23 years experience working in professional sports; including with World and Olympic Champions, we provide you with everything you need to take your performance to the next level.
Contact
Online Strength & Conditioning Programmes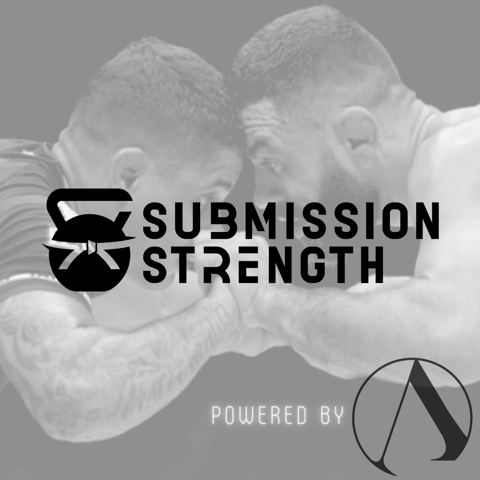 Submission Strength is an Online Strength & Conditioning Programme for grapplers of all kinds. So if you compete in BJJ, wrestling or Judo, this is the programme for you. It will make you stronger, more powerful and better conditioned. Most importantly it will reduce your risk of injury and improve your performance on the mats.
Every athlete is different. Some need more strength whilst others need to increase their fitness. Submission Strength focusses on all the key aspects of grappling performance whilst also letting you take control of your own needs.
There are two priority sessions in the week. These should be completed before any others. They are the "bang for your buck" work such as heavy lifting, explosive power and conditioning.
After that are three optional sessions to choose from:
Strength – a full body session designed to improve injury resistance and movement competency.
Aerobic – builds your capacity and endurance, enabling you to last for longer and recover quicker.
Anaerobic – high intensity work. Develop your ability to produce high amounts of force and output whilst under fatigue.
You can either do the priority sessions only, or pick and choose whichever optional sessions you feel you need the most. Likewise you could even rotate them weekly, ensuring you get the best of all worlds on a regular basis.
Grappling Specific Training Programme

Delivered via the Train Heroic app

Daily communication via Train Heroic/WhatsApp

Monthly video describing updates to your program and detailing work-ons

Technique feedback as required

Training information booklet

Access to partner & affiliation discounts

Access to the ASCEND Performance WhatsApp group
You will be sent a payment link which is processed through Stripe as a monthly subscription.
Want to find out more or sign up? Click here to book a consultation and we'll look after the rest.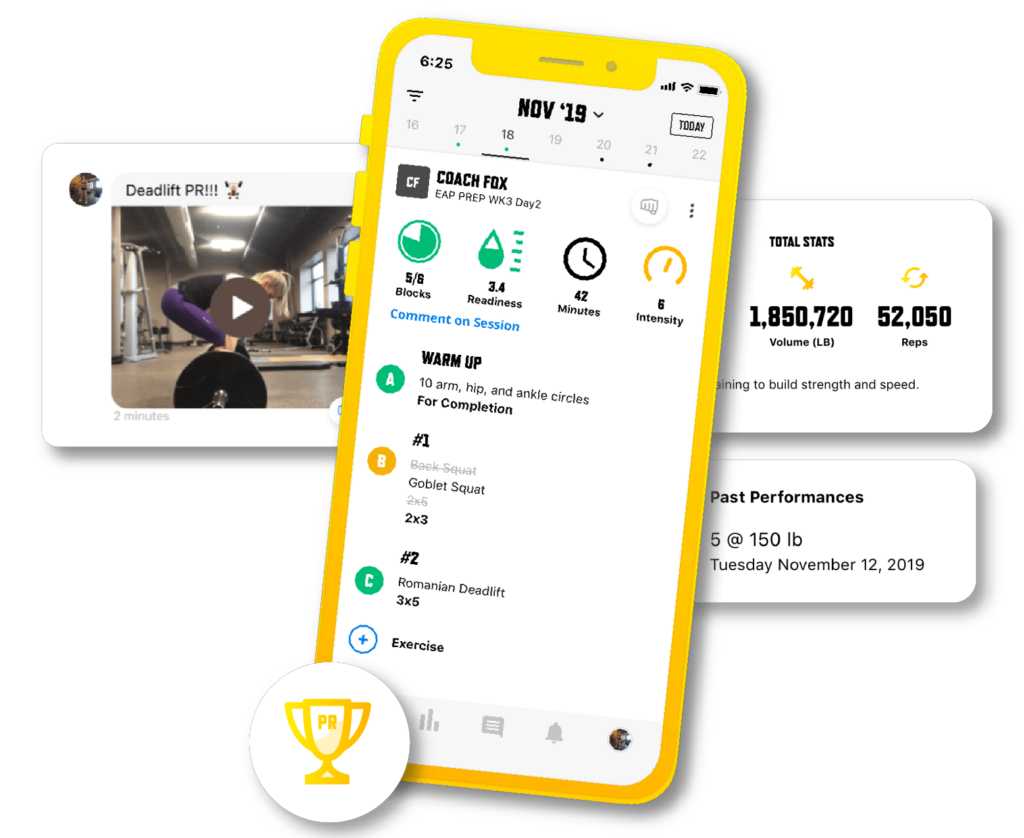 How Online Strength and Conditioning Coaching can help you
Online Coaching is your opportunity to work with ASCEND no matter where you are in the world. We start with a video call to understand exactly what you want to achieve. From there we'll make a plan that's specific to you and your goals. This will include some baseline fitness tests in your first few sessions. Then we'll focus on what you like doing, improve upon your strengths and work on your weaknesses. Above all you'll make loads of gains and have plenty of fun along the way. Above all our coaching is always aimed at improving your fitness in a way that transfers to performance in your sport.
But we believe coaching is about more than just training hard and making gains. It's about providing a positive and supportive environment. Similarly we like to work with good people because we try to be good people. And we love what we do because it's so rewarding seeing people make progress that impacts both their physical performance and quality of life. As a result we're confident some of our enthusiasm will rub off and you'll enjoy the process too!
Initial Zoom call consultation

Bespoke training programme

Delivered via the Train Heroic app

Daily communication via WhatsApp/Train Heroic

Monthly Zoom call with your coach

Training information booklet

Access to partner & affiliation discounts

Access to the ASCEND Performance WhatsApp group
Following our initial consultation we will send you a payment link via Stripe.
Strength and Conditioning uses evidence based training principles that apply to anyone. Whether you're a young footballer or seasoned pro fighter, we train towards specific adaptations, whilst moving efficiently and effectively to make gains that improve your performance.
Contact us via the form below to start the conversation: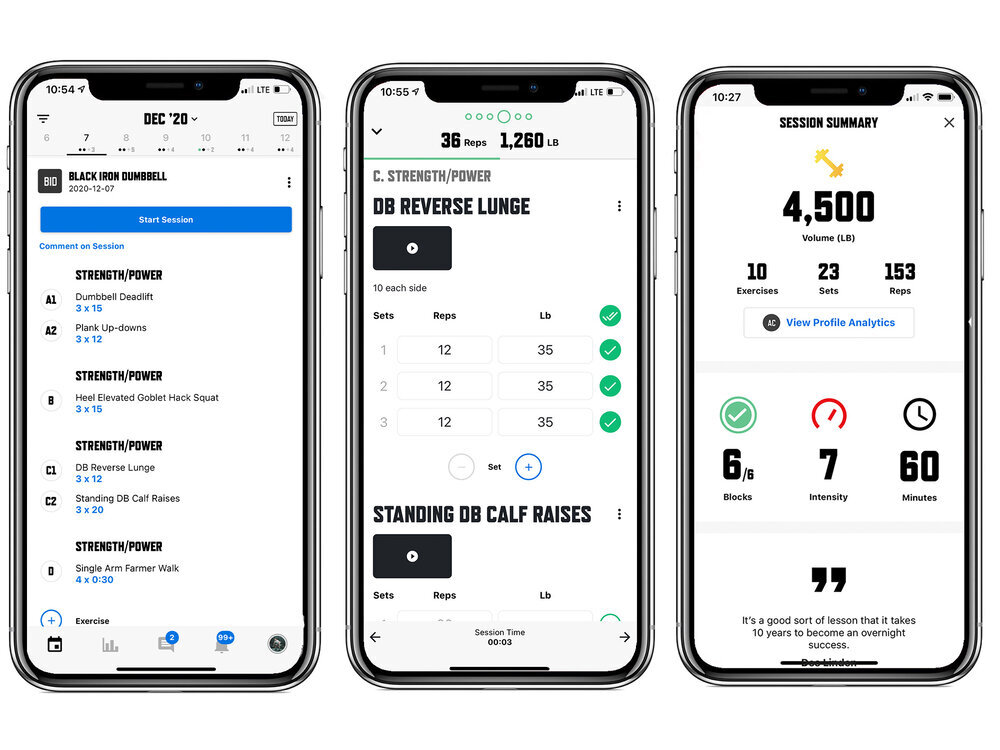 In short we improve athletic performance through professional strength & conditioning and injury rehabilitation coaching. Matt and Rob have a combined experience of over 23 years working with elite level athletes. We work with individuals and teams in Brighton, Hove and the surrounding areas of Sussex.  Using our coaching knowledge, skills & experience from working with athletes in a wide variety of sports, we're confident we can take your performance to the next level.  So click the button below to contact us and make a plan today: