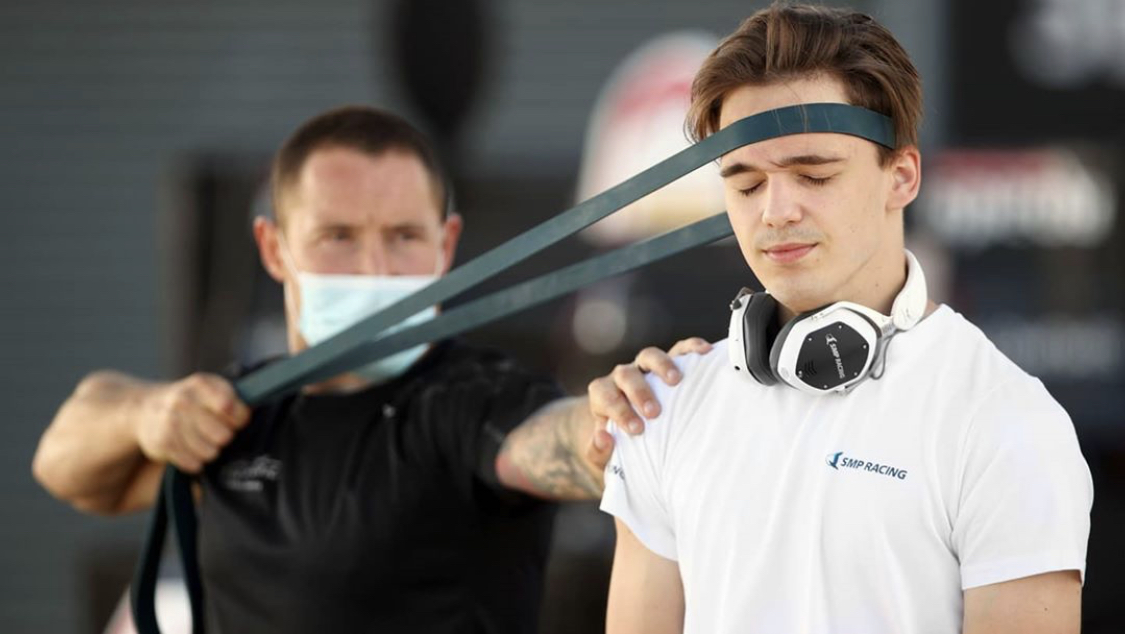 Strength & Conditioning: Elite coaching for every level of athlete
We bridge the gap between pro sport & grassroots with expert S&C coaching and injury rehabilitation in Brighton, Hove & Sussex. Our extensive experience with professional athletes, including World and Olympic Champions ensures you get the results you're looking for through the best quality coaching, whilst working in a supportive environment.
Contact
We make Elite Strength & Conditioning Coaching available to everyone in Brighton & Hove
Strength & Conditioning Coaches in Brighton & Hove
We improve athletic performance through professional strength & conditioning and injury rehabilitation coaching. Matt and Rob have a combined experience of over 23 years working with elite level athletes. We work with individuals and teams in Brighton, Hove and the surrounding areas of Sussex. Using our coaching knowledge, skills & experience from working with athletes in a wide variety of sports, we're confident we can take your performance to the next level. Click the button below to contact us and make a plan today:
How one to one Strength and Conditioning Coaching can help you
We start by getting to know each other over coffee or the phone and understanding exactly what you want to achieve. Then we'll use your first training session to assess how well you move and take some baseline fitness tests. From there we can make a plan that's specific to you and your goals. We'll focus on what you like doing, improve upon your strengths and work on your weaknesses. Above all you'll make loads of gains and have plenty of fun along the way. Our coaching is always aimed at improving your fitness in a way that transfers to performance in your chosen sport.
But we believe coaching is about more than just training hard and making gains, it's about providing a positive and supportive environment. Similarly we like to work with good people because we try to be good people. And we love what we do because it's so rewarding seeing people make progress that impacts both their physical performance and quality of life. As a result we're confident some of our enthusiasm will rub off and you'll enjoy the process too!
Strength and Conditioning uses evidence based principles of training that can be applied to anyone. Whether you're a young footballer or seasoned pro fighter, we train towards specific adaptations, whilst moving efficiently and effectively to make gains that improve your performance.
Contact us via the form below to start the conversation: