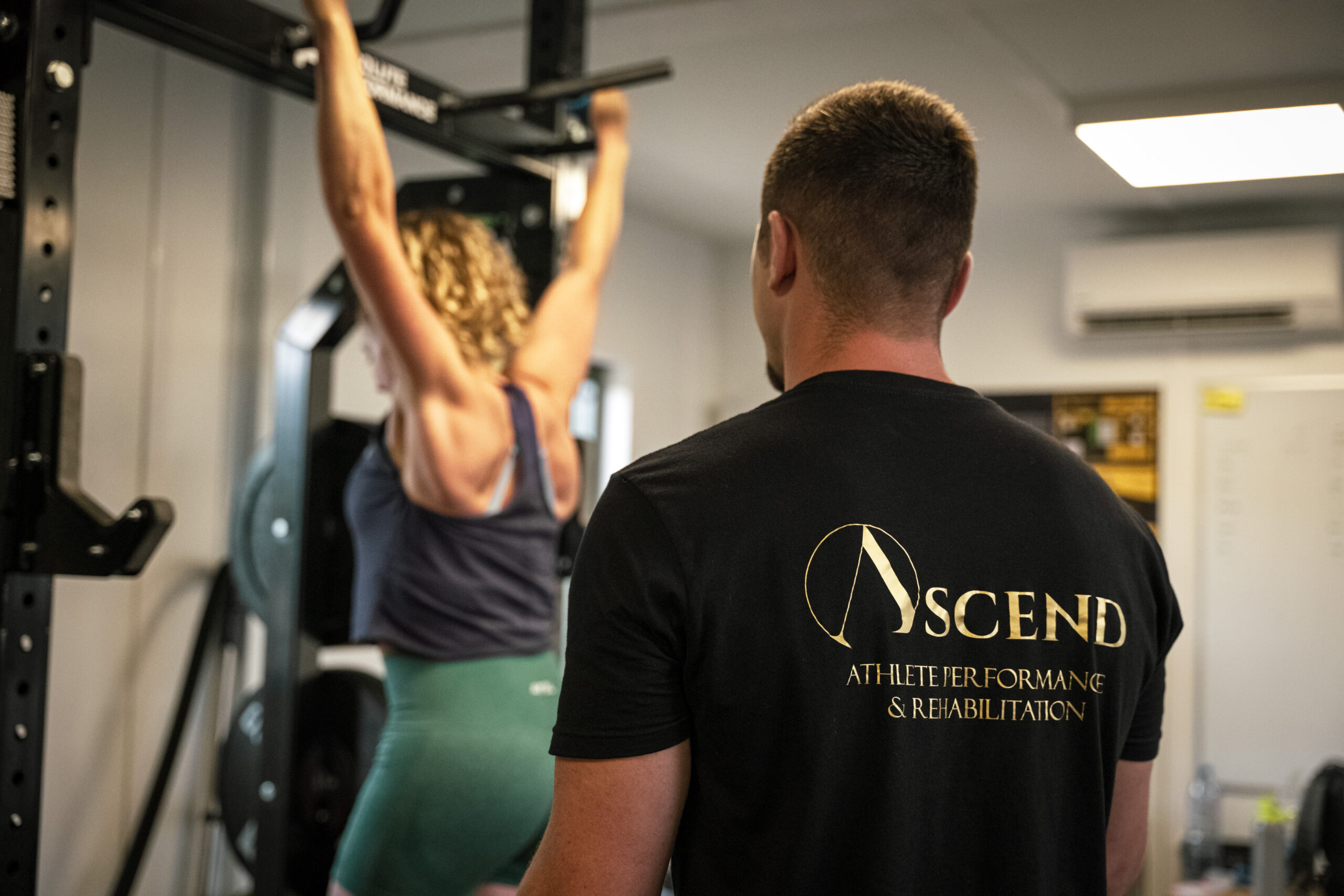 The Best Performance Gyms in Brighton
Great people. Great Coaching. Great results. We make Elite Coaching available to everyone in Brighton & Hove through our small group strength & conditioning classes and personal training.
Contact
We run 2 of the best gyms in Brighton
We coach 6 types of fitness classes at our gyms in brighton: STRENGTH, CARDIO, METCON, BOXING, YOGA and "MOVE & BREATHE". Each class follows a structured programme where you can track your progress and train in a supportive environment to develop all areas of your health and fitness. Classes take place throughout the day, allowing you to fit them around your busy schedules. We even run EXPRESS 35 minute mid-day sessions to fit into your lunch break.
Click the buttons below to view our class timetables and find out more about each of our gyms in Brighton:
You can register up to 4 weeks in advance. When a class is full, please join the waiting list. You will be sent an email to join the class when a space comes available.
STRENGTH: This 55 minute adult class focuses on developing full body strength, power and muscle mass. Expect to have fun, lift heavy and see your progress by following our structured programme. These sessions are for over 16s only.
CARDIO: This 55 minute adult class focuses on developing aerobic fitness through intervals of constant work. You'll be able to push harder for longer and recover quicker by improving your heart and lungs. You'll also burn a fair few calories in the process! Expect to run, skip, move your body and use a range of cardiovascular equipment in this class. This fitness class is for over 16s only.
MET CON: This 55 minute adult class is the perfect mix of strength, power and conditioning all in one. If you want the best all round workout, this is the session for you! So expect kettlebells, sandbags, dumbbells, barbells, med balls, bodyweight exercises combined with interval efforts on our range of cardiovascular kit – you will be constantly challenged. This fitness class is for over 16s only.
BOXING: This 55 minute class combines striking techniques with regular exercise to improves your fitness. Expect to have fun and learn new skills whilst getting sweaty under the guidance of our expert coaches. This fitness class is for over 16s only.
YOGA: Connect your body & mind as our inspired and inspiring teachers lead you through their empowering practice. Our instructors each offer a unique style including Hatha, Vinyasa, Embodied Movement and even Yoga for BJJ. This fitness class is for over 16s only.
MOVE & BREATHE: Feel better physically and mentally. This class is designed to have you leave the room feeling better than when you came in. It combines a host of mobility, bodyweight movement and breathwork to release tension and relieve the stress of our busy lives.
EXPRESS SESSIONS: 35 minute condensed versions of our regular classes to fit into your busy schedule. Make the most your lunch break by getting a great training session in with us.
SPEED & AGILITY: Designed for athletes, especially youth athletes (11-18), this session will improve your acceleration, agility, top speed and running technique to make you much faster on the pitch.
YOUTH S&C: Age 11-18 is the biggest window of opportunity for athletic development in anyone's life. Which is why we teach young athletes how to move well and train properly whilst getting fitter, stronger and preventing injuries.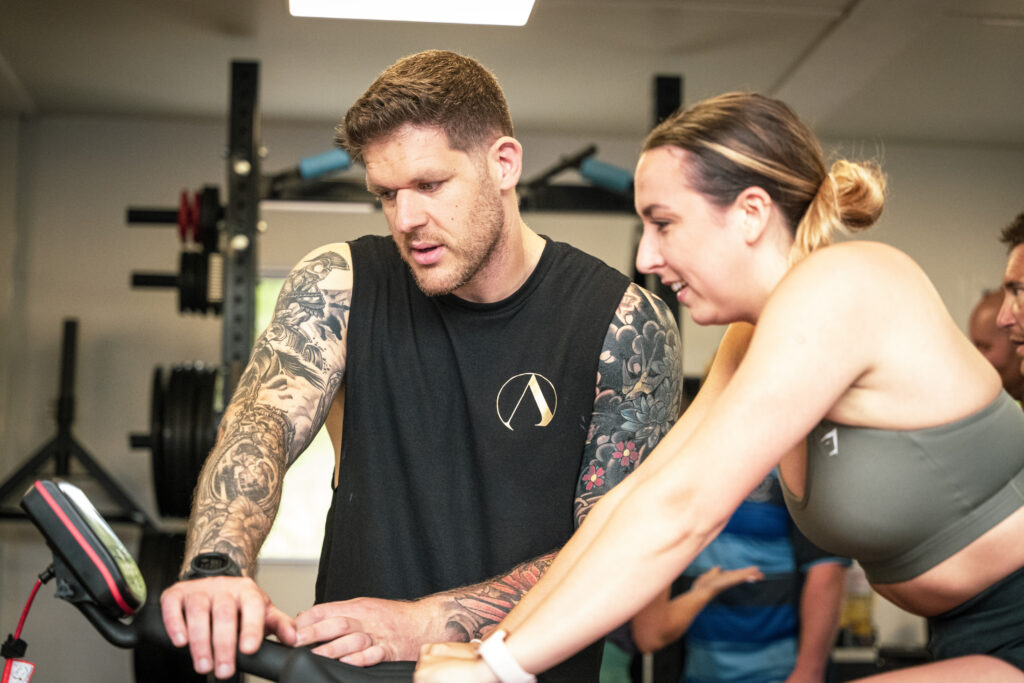 "Perform & Rehab" is our small group personal training package where each member receives a bespoke plan that meets their specific goals. A maximum of 4 members train with 1 coach, which again creates an awesome supportive environment, keeps the quality of coaching high and the price much lower than one to one coaching. You can book a consultation via our timetable above.
You can remove yourself from any fitness class up to 12 hours before the start time. Within 12 hours, you can still remove yourself from the class but this will count as a late cancellation and you will lose the session.
Gyms in Brighton Locations:
Our brand new private gym is based at Brighton Rugby Club, Waterhall, BN1 8YR. We refer to this as "HQ" on our timetables and gym memberships.
Our 2nd gym in the centre of Brighton launches in October 2023! We will refer to this as "Edward Street" on our fitness class timetables and gym memberships.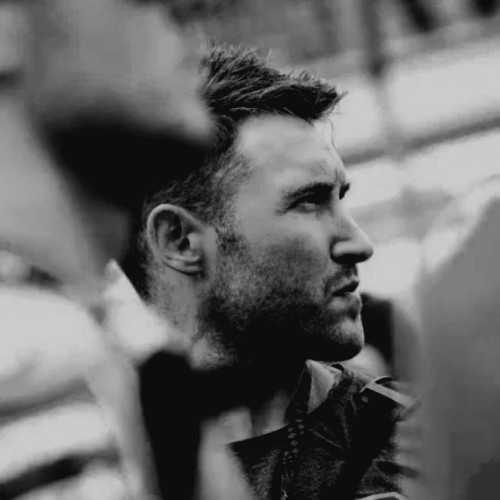 Matt Dickens MSc ASCC
Matt has worked in professional sports for over 10 years; with Olympic champions u0026amp; international rugby players to world-class motorsport racers u0026amp; alpine skiers. He is an accredited coach with the UK Strength and Conditioning Association, has an MSc in Strength u0026amp; Conditioning from St Mary's University and a wealth of science-based knowledge in all areas of human performance.rnrnMatt's skills lie in getting the best out of people.  He loves coaching speed u0026amp; agility, making gains that actually transfer to performance in your sport and rehabilitating injuries back to a fitter, faster u0026amp; stronger position than you were before.rnrnu003cemu003eu0022I'm grateful to have supported some incredible people push the limits of human performance over the last decade.  In some cases, not long after suffering u0022near career endingu0022 injuries.  Now I'm thrilled to combine my knowledge and skills with Rob and our team; to work with more individuals aspiring to be their best, whilst working closer to home and delivering an elite level of service that I'm truly proud of.u0022u003c/emu003e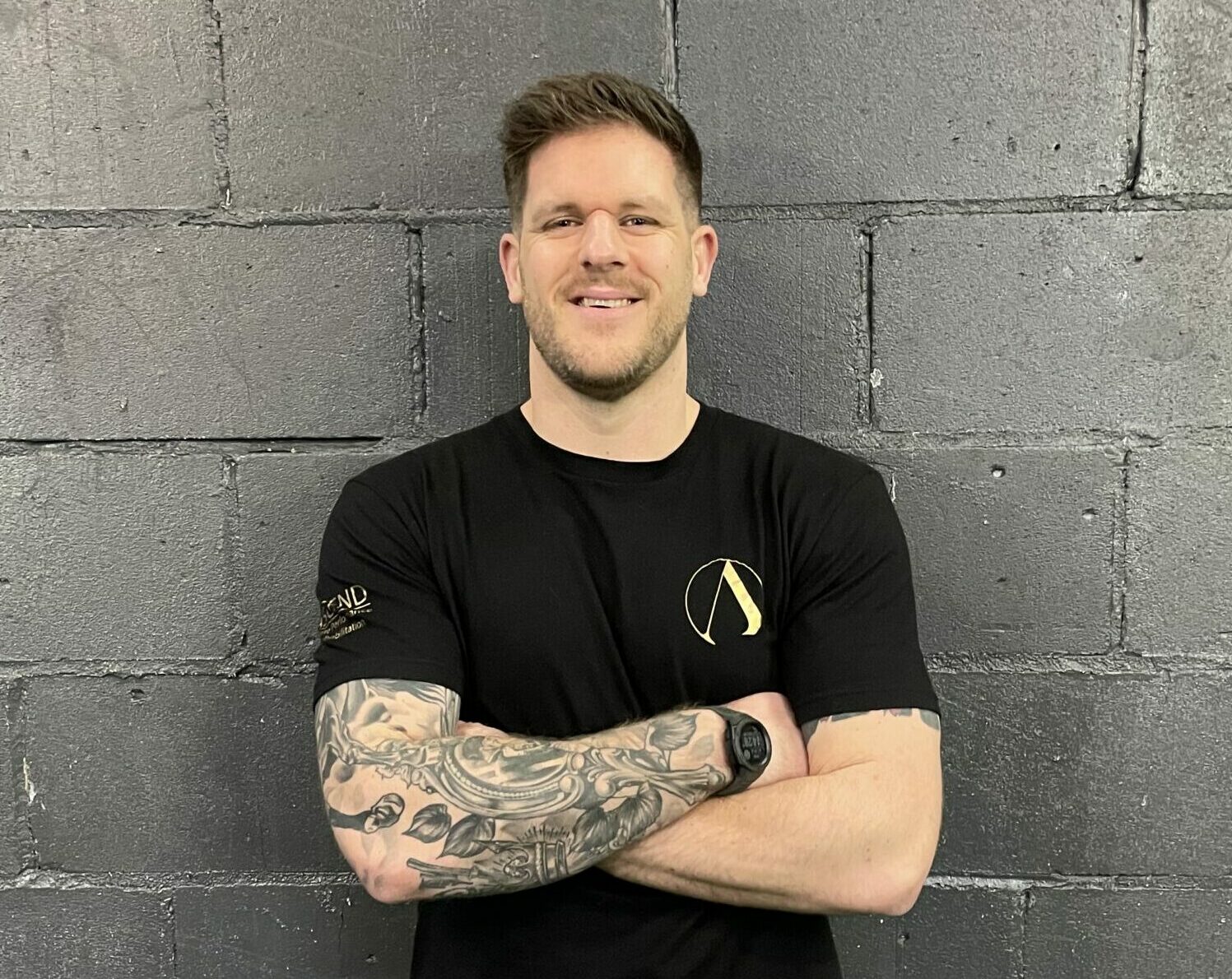 Rob Nitman BSc ASCC
u003ch4u003eProgramme u0026amp; Coaching Directoru003c/h4u003ernRob is an accredited Strength u0026amp; Conditioning Coach (UKSCA) who's been working in the Su0026amp;C industry since 2014, with roles varying from professional Rugby Union to Higher Education institutions such as leading the athletic development at Eastbourne College and The University of Brighton.rnrnRob's motto is u003cemu003eu0022Don't just train, perform!u0022u003c/emu003e He believes that the improvements we make in the gym have got to make a difference to your performance in the sporting arena.  Rob's mission is to create an environment for athletes to maximise their potential and believes we have everything you need to do just that at Ascend.